It's widely accepted that fixed income plays a critical role in a well constructed financial plan and investment portfolio.  However, this is an overlooked and misunderstood asset class because optimal fixed income management requires a significant commitment of time, resources and knowledge.  MBG provides this.
MBG assists investors in building and managing fixed income portfolios customized to their specific circumstances.
We approach each day with two primary objectives in mind:
Produce superior risk-adjusted results that provide our clients with an unwavering peace-of-mind surrounding their safe assets
Deliver an unmatched client service experience where expectations are exceeded not just simply met.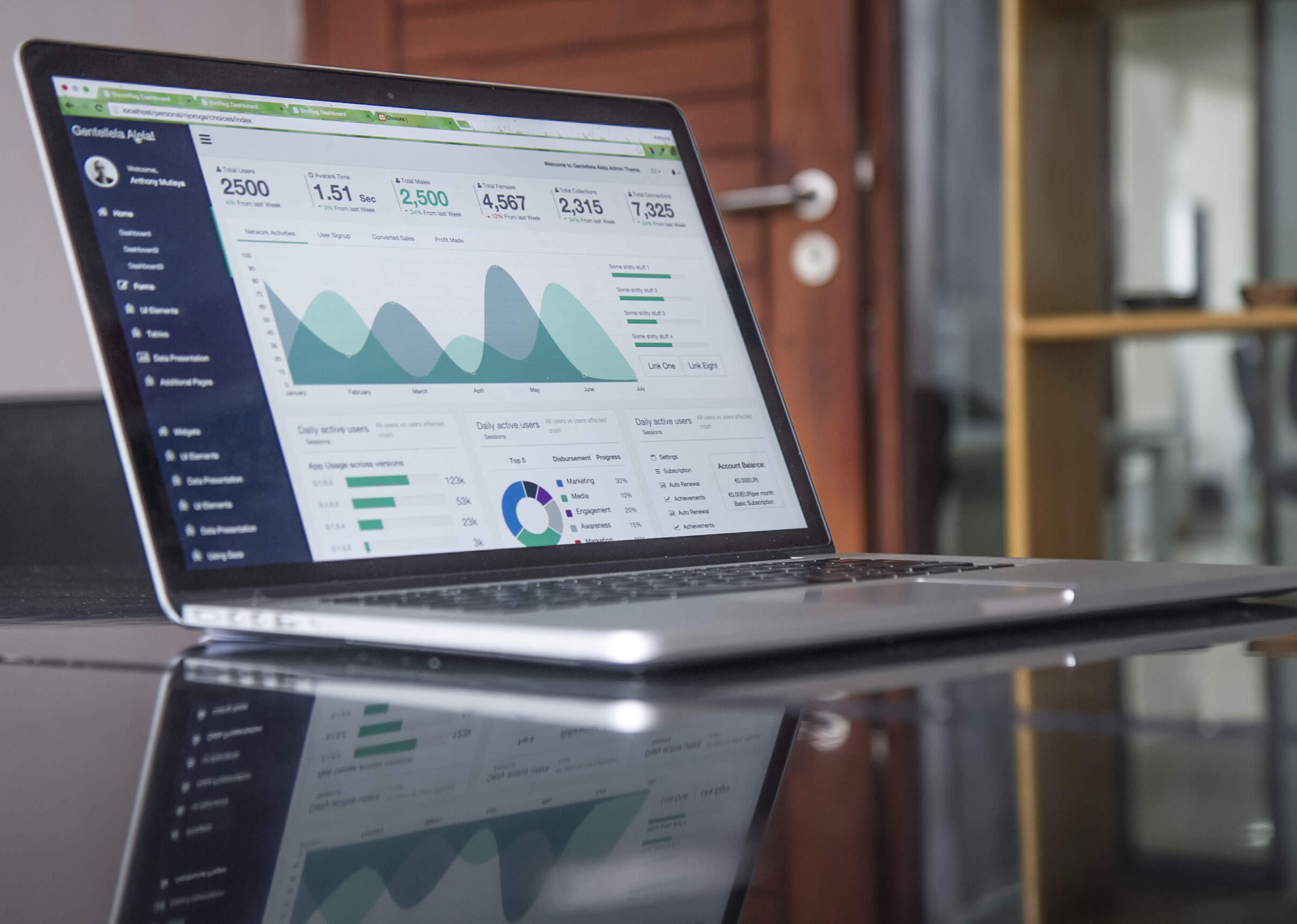 MBG manages tax-exempt and taxable bond portfolios for a wide range of clients including high net worth investors, RIAs, family offices, and non-profits.  While each relationship carries its own unique features, the services we provide our clients include:
Monthly fixed income market and strategy updates
Timely blogs, commentaries, white papers and webinars
Complimentary analysis of fixed income portfolios held outside of MBG
Regularly scheduled conference calls and account reviews
Ongoing consultation services
Thorough reporting